Be as clean and beautiful as nature intended you to be.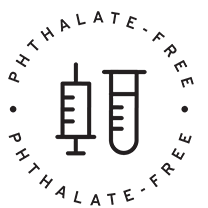 HOW TO USE
Gently massage lotion into your skin until fully absorbed. Apply as often as needed. Enjoy lush moistured skin.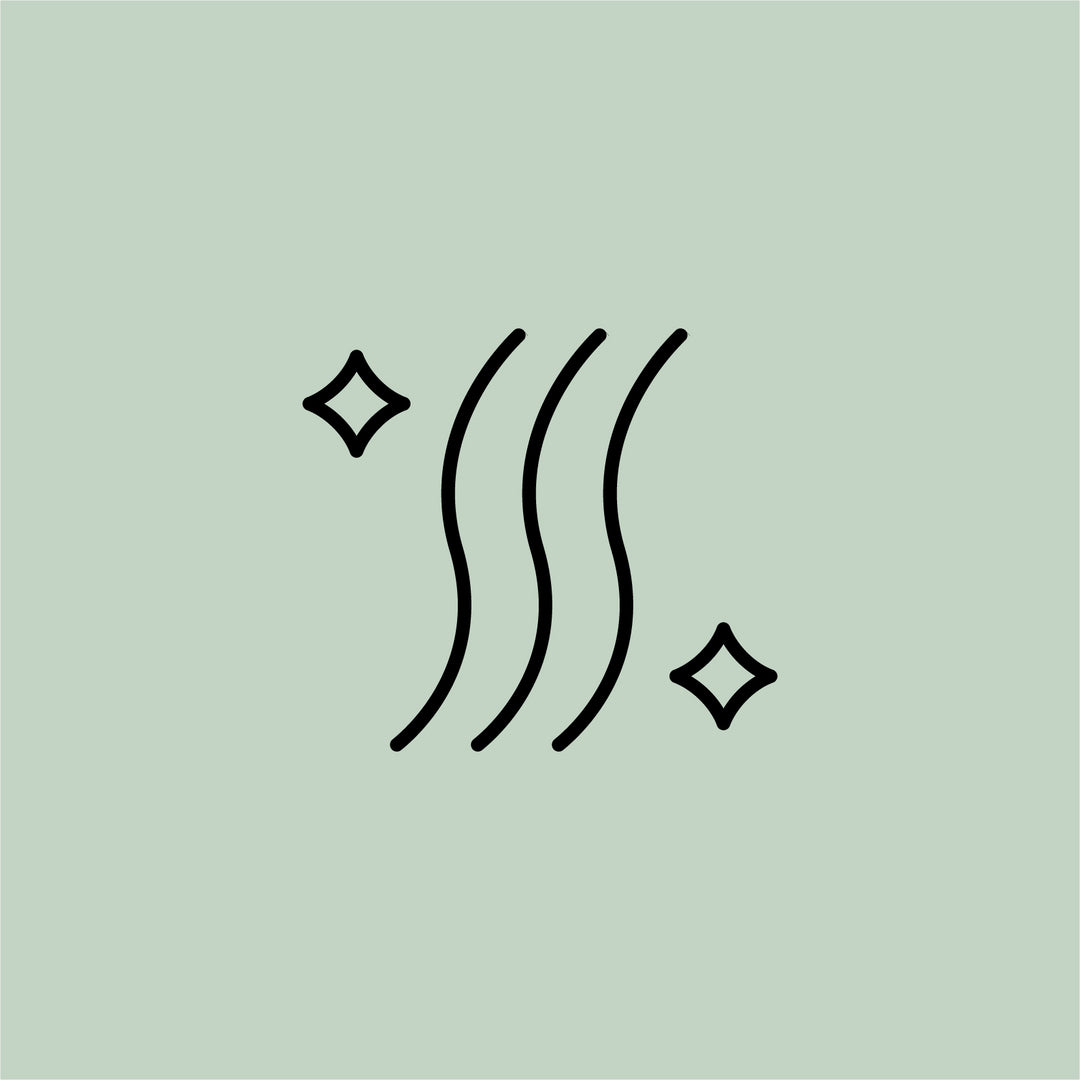 Hydrating Coconut Lotion Customer Highlights
★★★★★

A MUST HAVE

Oh, how I love this body wash I will forever be using this , I found the perfect body wash for my skin.

Alexandra
★★★★★

DA BOMB

I love this product. My skins feels silky and clean. Can't wait to order the other products they have. I highly recommend you try everything they have.

Kadie
★★★★★

MAKES YOUR WHOLE BODY FEEL GOOD

I love the scent and it really makes your skin feel comfortable after showering. I have very dry skin so this was a big surprise. I am so happy with my purchase and the price is so reasonable.

Mariana
Ingredient Highlight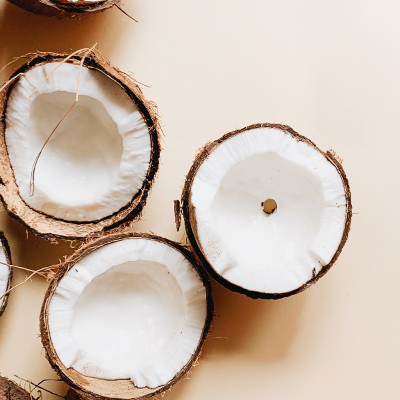 Coconut
• Hydrates skin improving elasticity and collagen production
• Packed with antioxidants such as Vitamin A & Vitamin E to help with anti-aging .
Argan
• Filled with omega fatty acids, vitamin E & linoleic acids, Argan hydrates & moisturizes the skin.
Vitamin E
• Nourishes skin and seals in moisture
• Soothes the skins protective layers